Watford Smiles
Emergency Dentist Bushey
Dental emergencies can strike at any time and to anyone. If you are experiencing pain or discomfort, contact our Emergency Dentist in Bushey. We will make every effort to see you on the same day. Here at Bushey Smiles, we pride ourselves on helping our patients.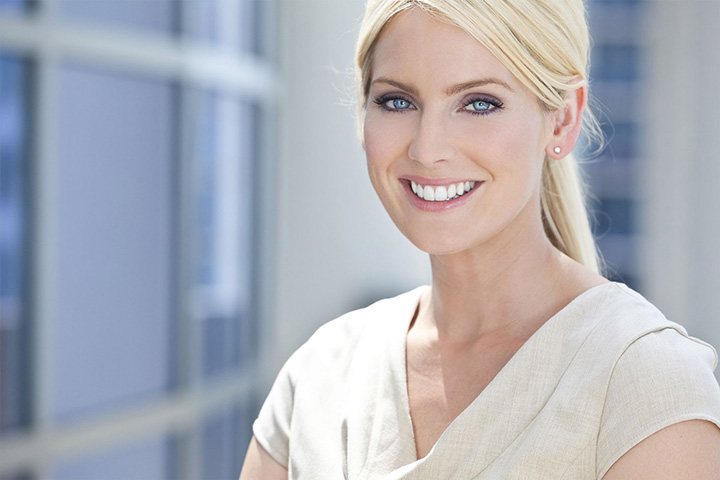 Can I get emergency treatment if I'm not registered?
You do not have to be a registered patient with us to receive emergency dentistry in Bushey. You can be registered with another practice or not registered at all. We are here to help anyone in pain.