Watford Smiles
Private Dentists Bushey
As Private Dentists Bushey, we cover all dental care. We range from prevention through to management of any dental concerns. We are innovative in our approach providing the latest and modern techniques at affordable prices.
Treatments include:

Airflow stain removal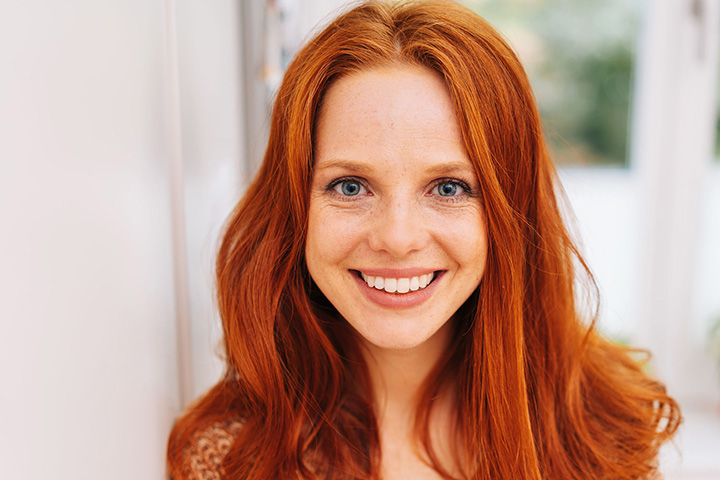 Innovative Private Dentists Bushey
With our in-house digital scanners we make inlays, onlays, crowns in a day. This is thanks to the use of our accurate digital impressions. Our Bushey Dental Practice team aim to use the best technology, that modern dentistry can offer to help you achieve a fantastic smile in less time.