Watford Smiles
Invisalign Specialist Bushey
Transform your smile, using the worlds most advanced clear aligner technology, Invisalign Specialist Bushey. We can straighten your teeth with invisible, removable braces that custom-made just for you.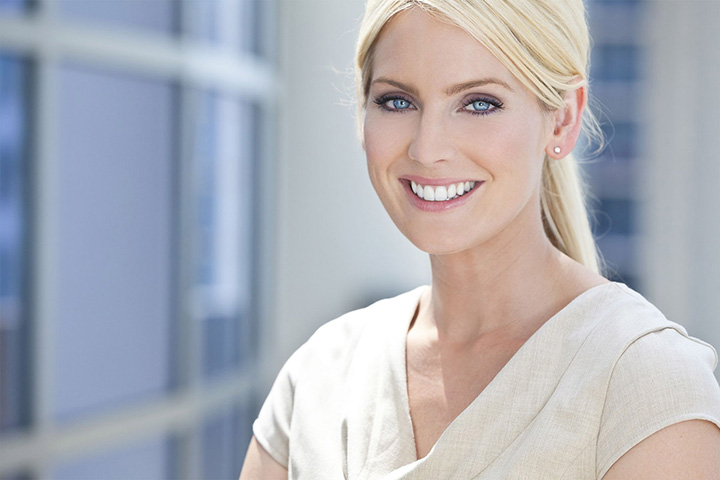 Straightening your smile can significantly boost your confidence and bring out that new 'you.'
Invisalign Specialist Bushey is a custom-made set of clear, invisible braces that you can easily remove for meals, brushing, and social occasions. Our digital scanner shows simulated smiles so you can visualize your new smile within minutes before starting your transformation.
The aligners are specifically tailored to your mouth, using the latest 3D printing technology. They will be changed every 2 weeks as they incrementally move your teeth into your ideal position.