Watford Smiles
Dental Implants Watford
What are the signs that you might need Dental Implants Watford? Do you have a missing tooth/ teeth? Do you have a loose denture? Are you fed up taking your dentures in and out? Do you want to taste your food better? Do you want to chew your food better? Do you lisp with your denture in?
At last, you can finally smile with confidence and finally eat the foods you have always wanted.
The good news is that we are here to help. At Watford Smiles, we can offer a fixed solution with our dental implants in Watford. Dental implants are designed to function as the root of a tooth, meaning it is placed entirely in the jaw bone, just as your tooth's natural root is. The top portion of the implant can be either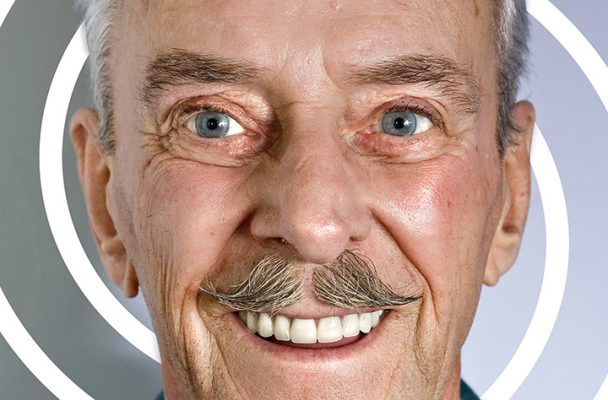 Key benefits of Dental Implants in Watford:

Free initial consultation

Replace one or more missing teeth

Predictable and Long lasting

Stable and Preserves bone

Improve your smile & Improve your ability to chew and speak

No damage to teeth, meaning no risk of future root canals or holes in teeth

Easy to maintain & Maintain the shape of your face

We offer 0% interest for the first 12 months, offering you the flexibility to spread your payments.
Options for Dental implants in Watford:

A single tooth

Or a component designed to improve support for a denture (All-on-X)