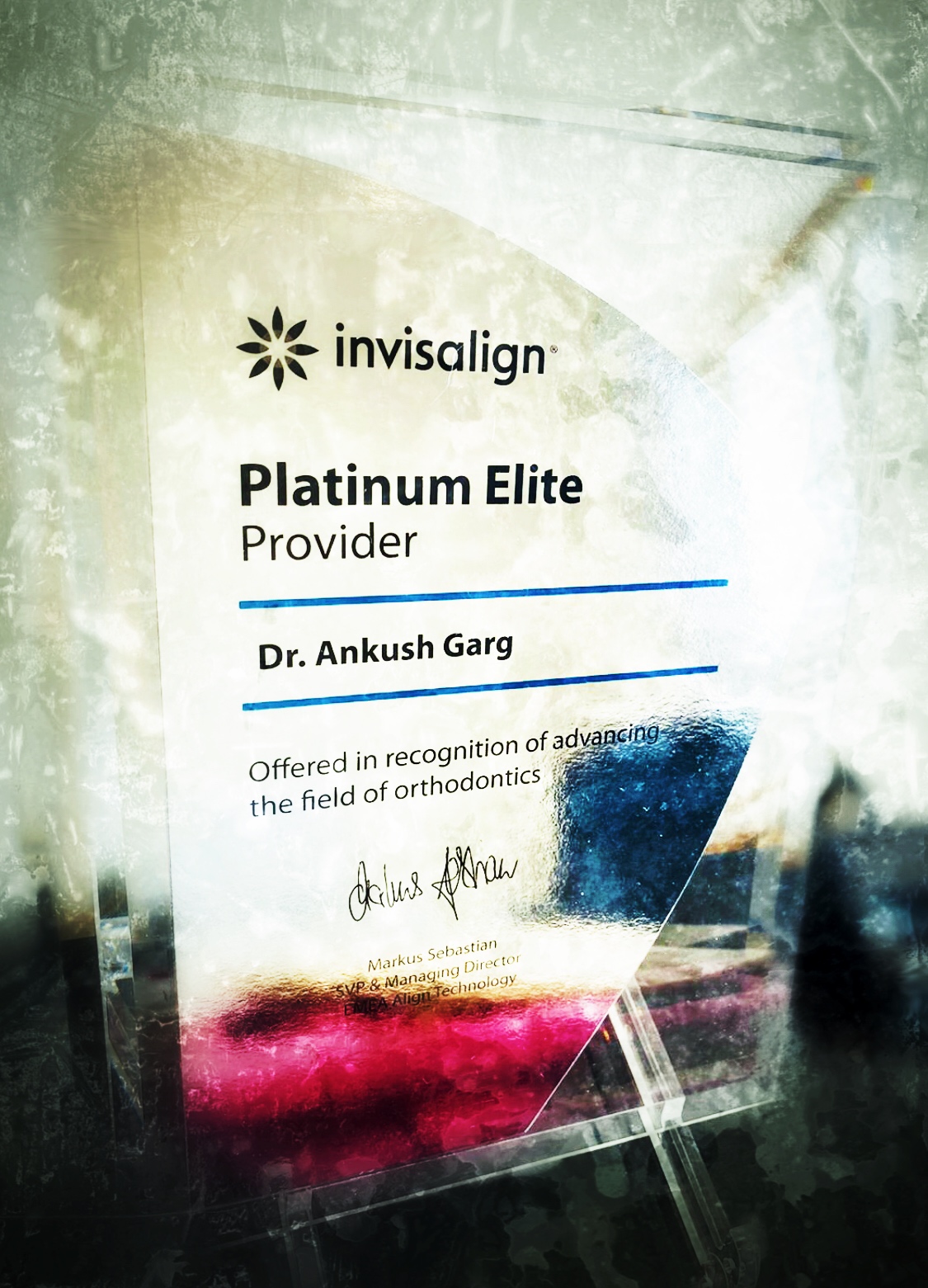 Invisalign Platinum Elite
If you've ever considered opting for Invisalign as a treatment for misaligned teeth, then you will no doubt want to put your dental health in professional, caring hands.
We're proud to have earned the title of Platinum Elite Invisalign Provider. But what do these very flattering titles actually mean for you, our patients?
Well, not every clinic is lucky enough to receive these plaudits from Invisalign. They are only awarded to dental practices and dentists who have an exceptional amount of experience and knowledge in performing the Invisalign treatment.
What does that mean for you?
As a patient, our status as a Platinum Elite Invisalign provider means that our dentists are among those that have treated the greatest number of patients using Invisalign's revolutionary clear braces system.
Having this kind of distinction means that from the moment our patients step through our clinic's front doors, they know they can trust us.
Your teeth and your smile have a tremendous impact on your life. Knowing that you are dealing with professionals with the dedication to providing premier care gives you that extra peace of mind.
If you're considering investing in Invisalign and you want to ensure that you're in qualified and caring hands then Watford Smiles is the perfect practice for you. Kind and supportive, our entire staff is here to make sure every step of your smile transformation journey goes perfectly to plan.