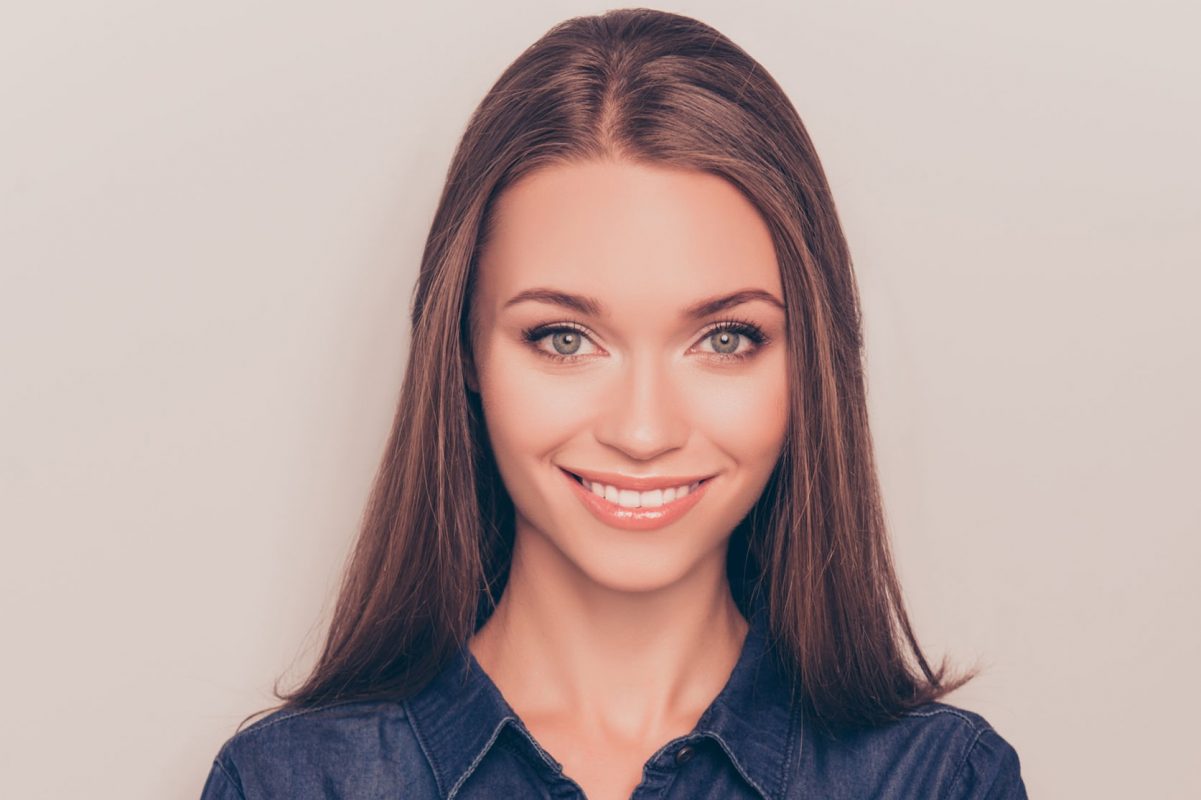 1st November 2020 UPDATE
Dear Valued Patient,
We felt it important to write to you amidst the announcement of a second national lockdown.
Watford Smiles will remain open in the forthcoming lockdown to provide an essential health service as per the Government's announcement.
Routine treatment is essential treatment. Your oral health is important and screening for oral disease including oral cancer is essential; so routine care will continue including examination, hygiene and treatment appointments.
During the first lockdown, we spent several months getting our practice COVID safe by:
– Conducting Face fit tests on FFP2/3 masks
– Obtaining enhanced PPE
– Implementing and following clinical safety protocols
This has ensured we have created a safe and secure environment in which to provide dental health care in this second lockdown.
However, we realise some patients may consider themselves vulnerable and wish to postpone their care . If so, please contact reception, preferably by email at ‪info@watfordsmiles.co.uk‬ to reschedule your appointments for December 2020 or in the new year 2021.
If you are awaiting treatment and are available at short notice, please email your availability to the reception team.
Please feel free to share this information with your friends, family and colleagues.
From
The Team @ Watford Smiles